Your transportation service in Brazil
Ride. Explore. Act.
together with  Brazil
Services in Other Countries

We are a part of an international network of taxi services, together with our partners we build it so that you can feel at home wherever you are. This influences the way we work: we bring all the best that our partners have to Lolo Brazil.

High Business Standards

Lolo Brazil adheres to high international standards of services. We always care about your safety and comfort. We verify all our drivers and vehicles to make sure they adhere to our standards. Drivers also have professional onboarding.

Many Ways to Order

Go with our easy to use mobile applications, give us a call or make an online order from the website! Whatever you choose, we're here for you. Pre-order option is also available.

Honest Pricing

No fraud: you pay the precalculated price without any additional payments. For any Lolo service type with any price we provide you with a decent level of quality. We also offer our clients higher class alternatives for those who would like to experience luxury.
Text us on WhatsApp and order Lolo Brazil now!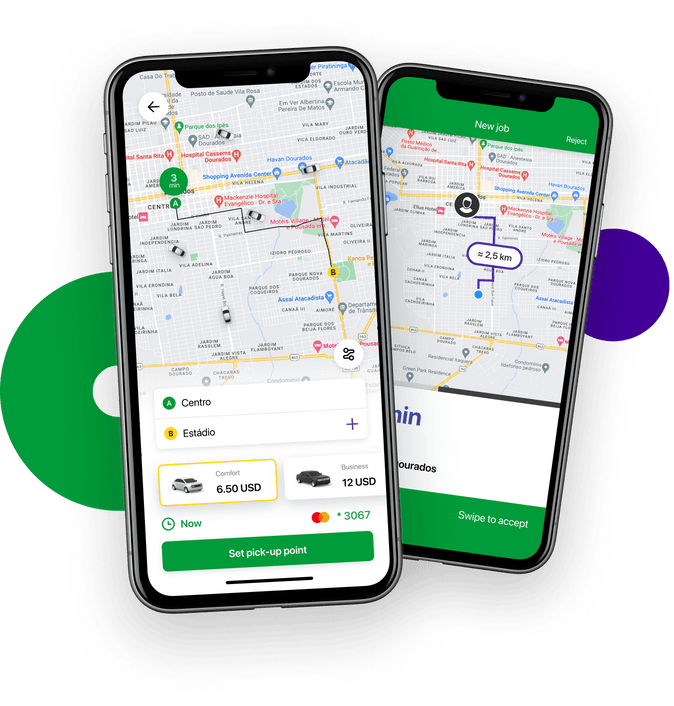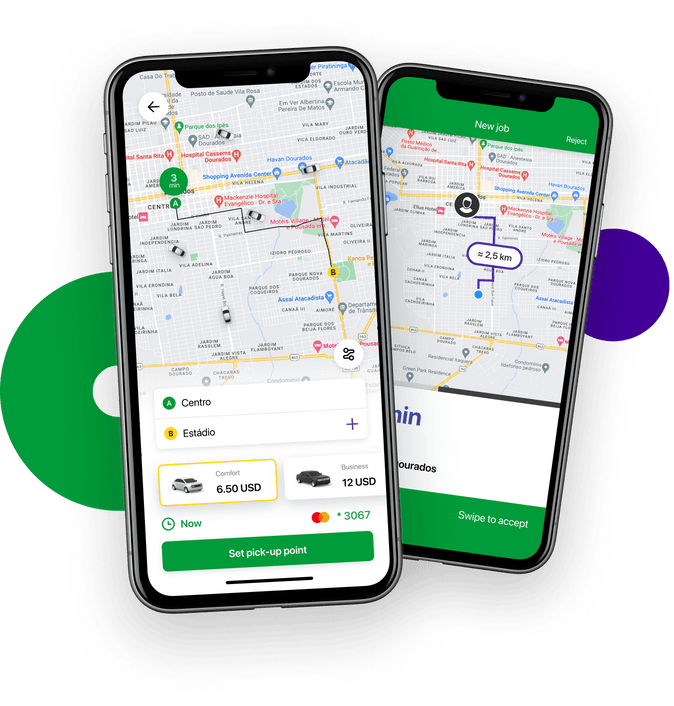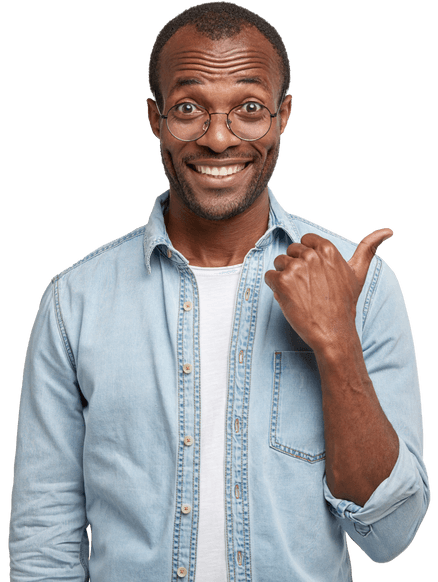 Would you like to join Lolo Brazil as a driver?
We offer low commission rates, driver academy, you could work when you have free time. Text us on WhatsApp at +55 489 7400 1998 and join our team!
Lolo Brazil is available in the following cities