Lolo around the world
Local and global ride stories from Lolo
What are you looking for?
Story of the month
Best Franchise to Open in 2022: how to make your choice?
What are the best low-cost franchises 2022? Check out Lolo's fresh research to invest in a franchise wisely this year!
Read Full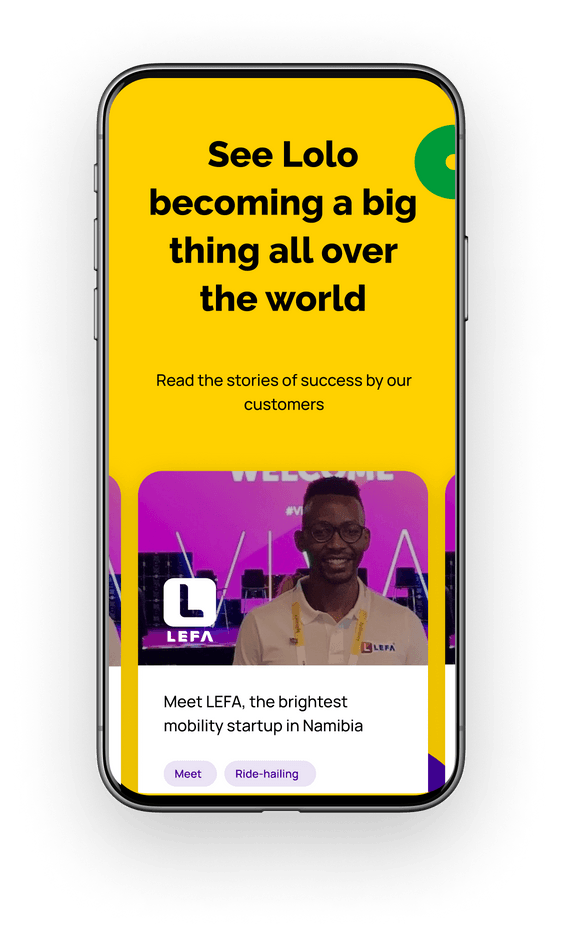 Would you like to receive all the latest Lolo news? Subscribe then!