Lolo around the world
Local and global ride stories from Lolo
What are you looking for?
Story of the month
How users benefit from app-based ride-hailing vs taxi services?
Why is app-based ride-hailing a better option for your everyday rides than a traditional taxi? Check out these 5 reasons to start using ride-hailing apps!
Read Full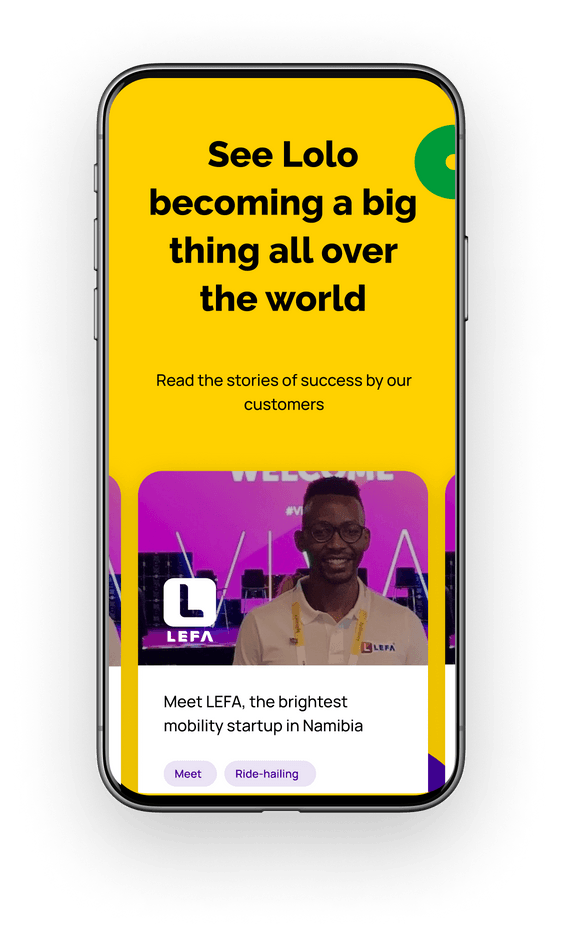 Would you like to receive all the latest Lolo news? Subscribe then!